click the play button for some tunes! ^
ABOUT ME
i use she/her pronouns

you gay?: i am gay!

etc:
I'm a desi weirdo living in canada.
my birthday is nov 29. I'm a sagittarius!
I'm a college student and i have a deep love for writing that somehow manifested itself in shitposting online (and in writing fic).
I also talk a lot so sorry in advance ahaa
this website is an eternal WIP, so please LMK if anything doesn't work or breaks!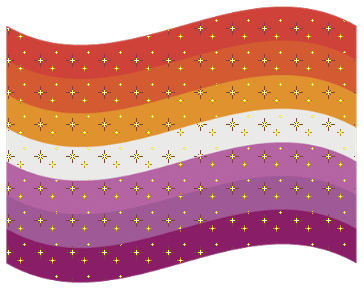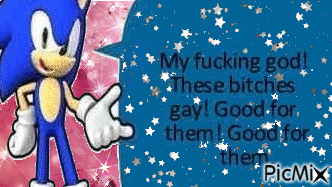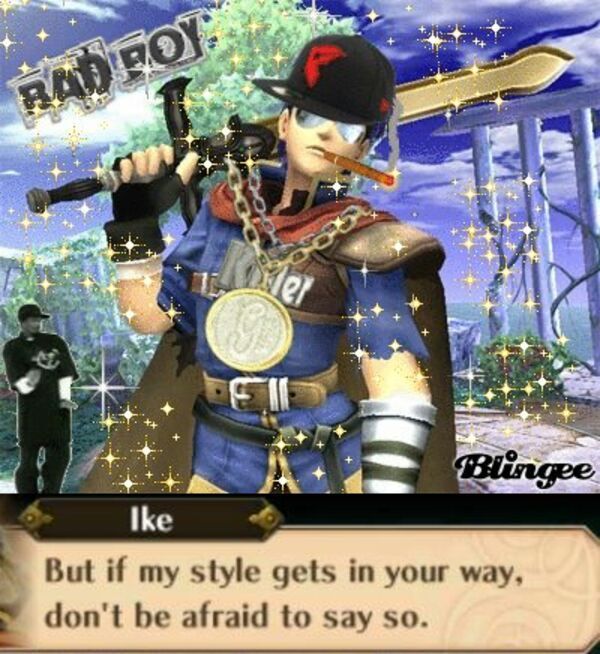 INTERESTS
fire emblem (2/15, 4, 7, 8, 9/10, 13, 16, heroes, tear ring saga). I'm catching up on the others! My all-time favourites are the tellius games (9-10) :]
ace attorney (and DGS/TGAA!)
persona (2/3/4/5/Q/Q2)
pokemon
mo dao zu shi (+ I'm currently reading TGCF)
trails and falcom in general (I just finished Trails from Zero!)
dungeons and dragons
tokimeki memorial
zero escape series (finished 999 and VLR!)
stardew valley
older RPGs and adventure games (average pc98 fan)
detective fiction
many many semi-obscure manga series. here's a non-exhaustive list if you're interested
...........there are more but in the interest of brevity these are the ones I post about the most! check out my backloggery under "LINKS" if you want to see other games I've played :)
WEIRD CAT PICS
i consider myself a connoisseur of sightly bizarre yet delightful cat pics, i got a degree in it and everything. it's my single defining character trait. here is a taste of my selection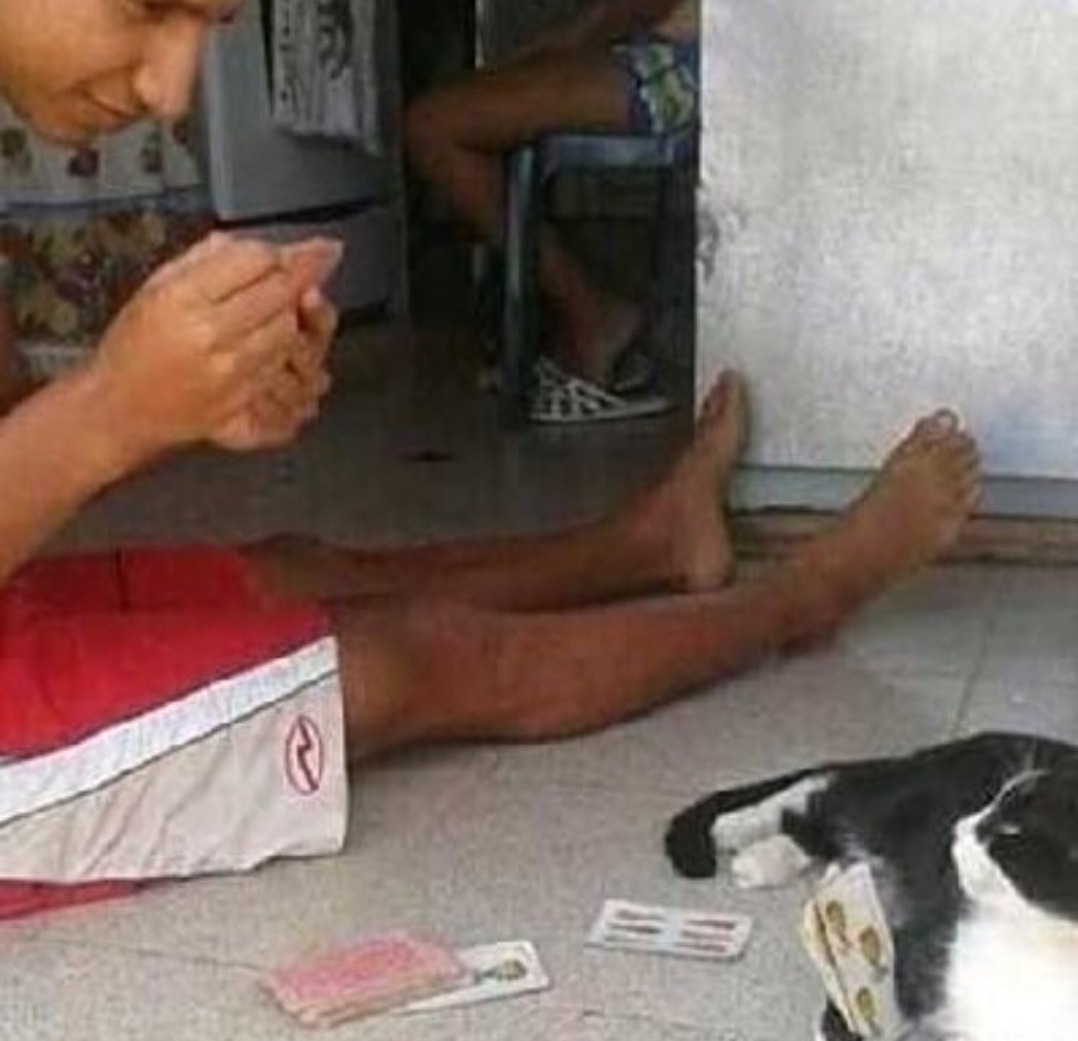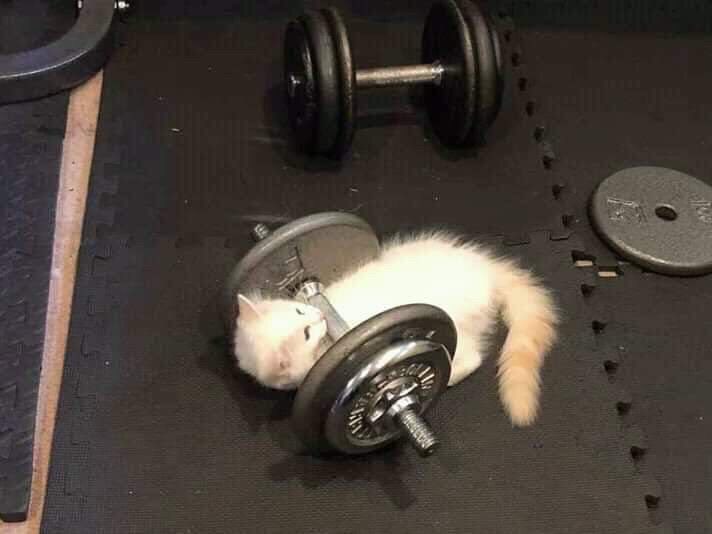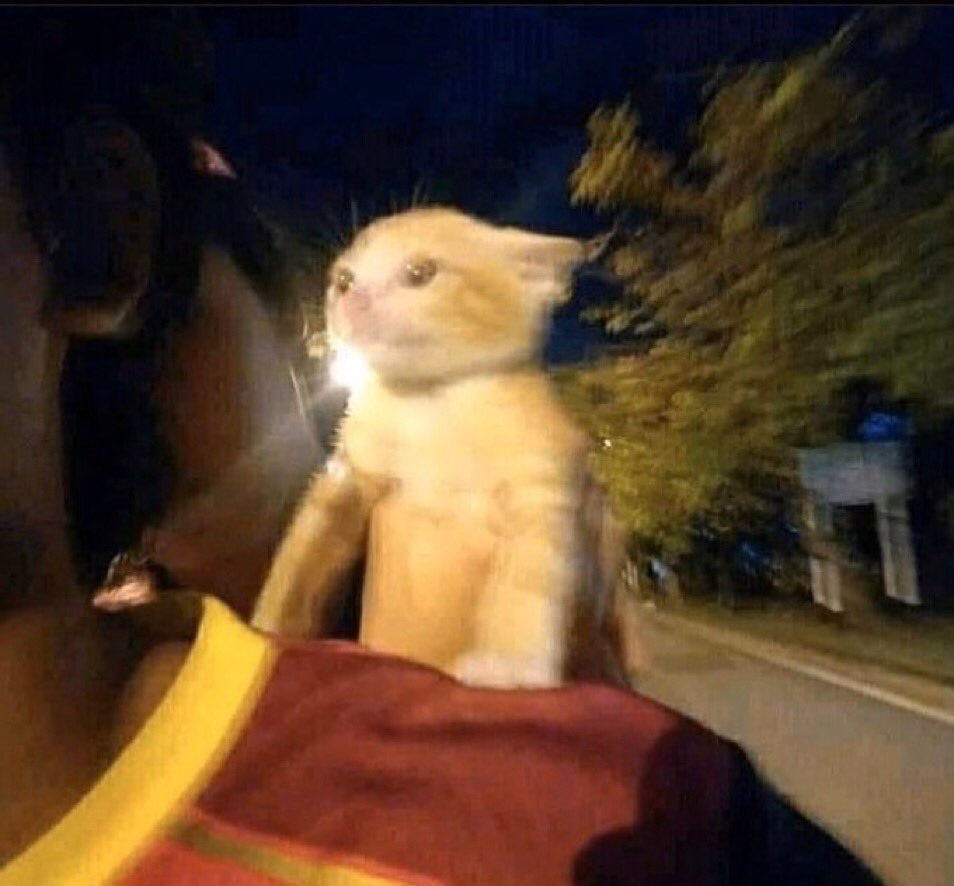 wanna see more? check out my random cat generator! it's got some weird cats... and not much else.
KEVIN GRAHAM
sorry guys, I've been holding kevin hostage on my website this whole time. This is why he hasn't appeared in any new trails games in ten years. sorry (interact with him and he'll respond! might be cut off on some mobile browsers.)

I TALK ABOUT MY OCS FOR THREE HOURS
LINKS
---


LAST UPDATED: 10/20/2022 at 3:59 AM.
I am currently: brainstorming more site features (read: procrastinating for a test I have next week)