my magnum opus ^
ABOUT ME
i use she/her or they/them pronouns
18 y/o
you gay?: i am gay!
etc: I'm indian and canadian, and my birthday is nov 29. please don't steal my ssn with this information. I'm a university student and i have a deep love for writing which somehow manifested itself in shitposting on twitter dot com (and in writing fic). I also talk a lot so sorry in advance ahaa
this website is an eternal WIP, so please lmk if anything doesn't work or breaks!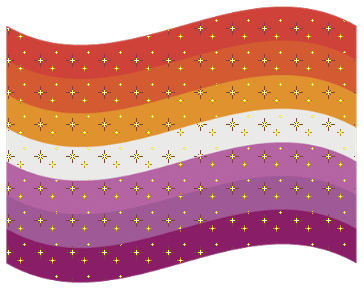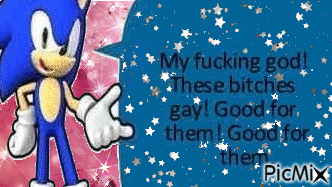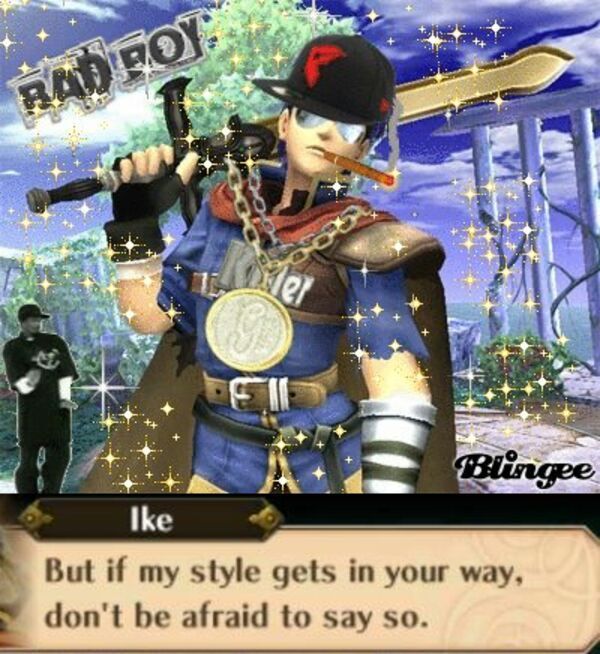 INTERESTS
fire emblem (2/15, 4, 7, 8, 9/10, 13, 16, heroes). I'm catching up on the others! My all-time favourites are the tellius games (9-10) :]
ace attorney
persona (2/3/4/5/Q/Q2)
pokemon
mo dao zu shi (+ I'm currently reading TGCF)
trails in the sky! (I'm halfway through the 3rd)
dungeons and dragons
butterfly soup
the adventure zone
many many semi-obscure manga series. here's a non-exhaustive list if you're interested
...........there are more but in the interest of brevity these are the ones I post about the most!
WEIRD CAT PICS
i consider myself a connoisseur of sightly bizarre yet delightful cat pics, i got a degree in it and everything. it's my single defining character trait. here is a taste of my selection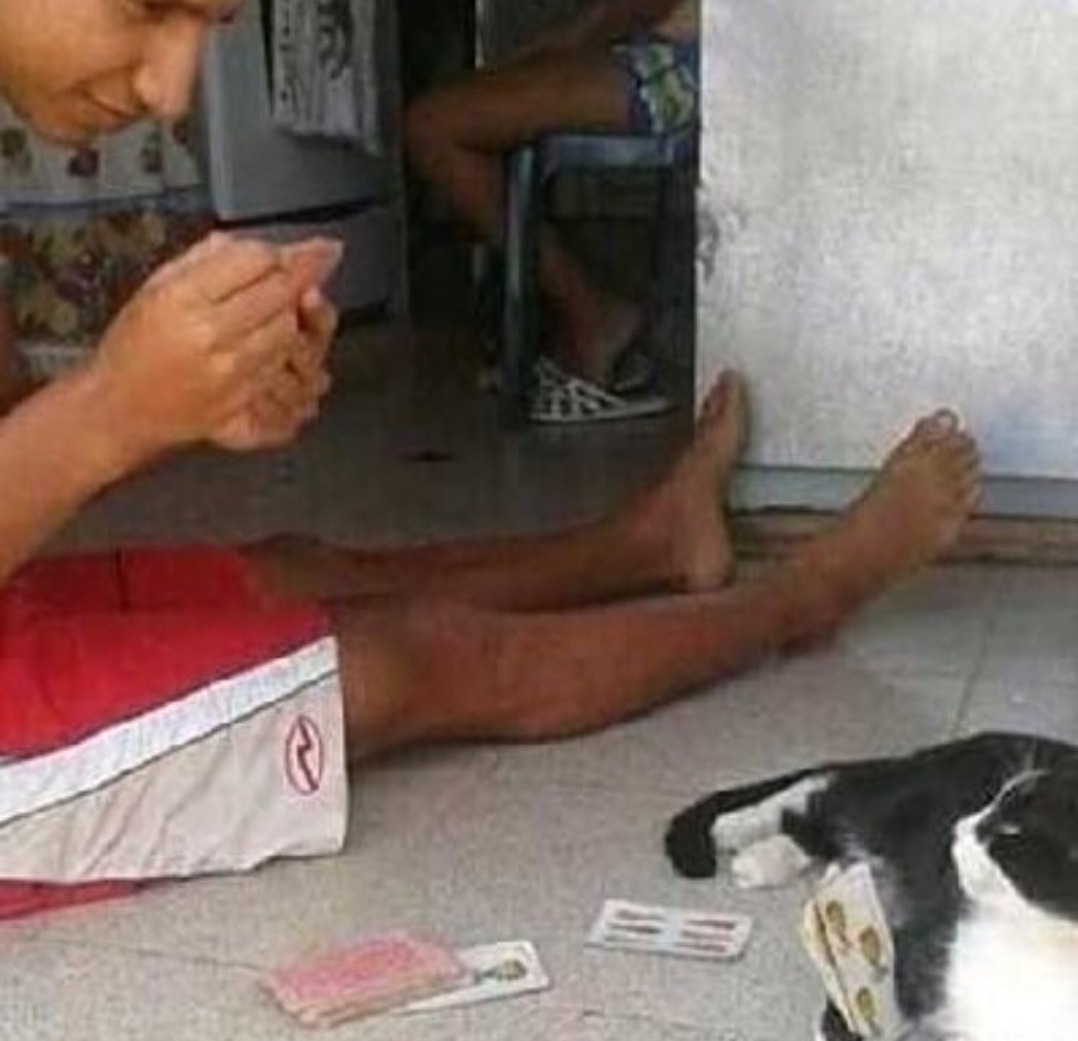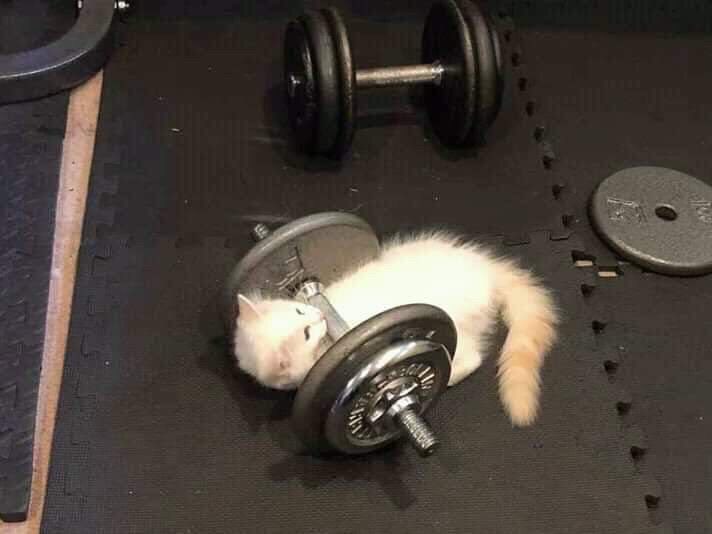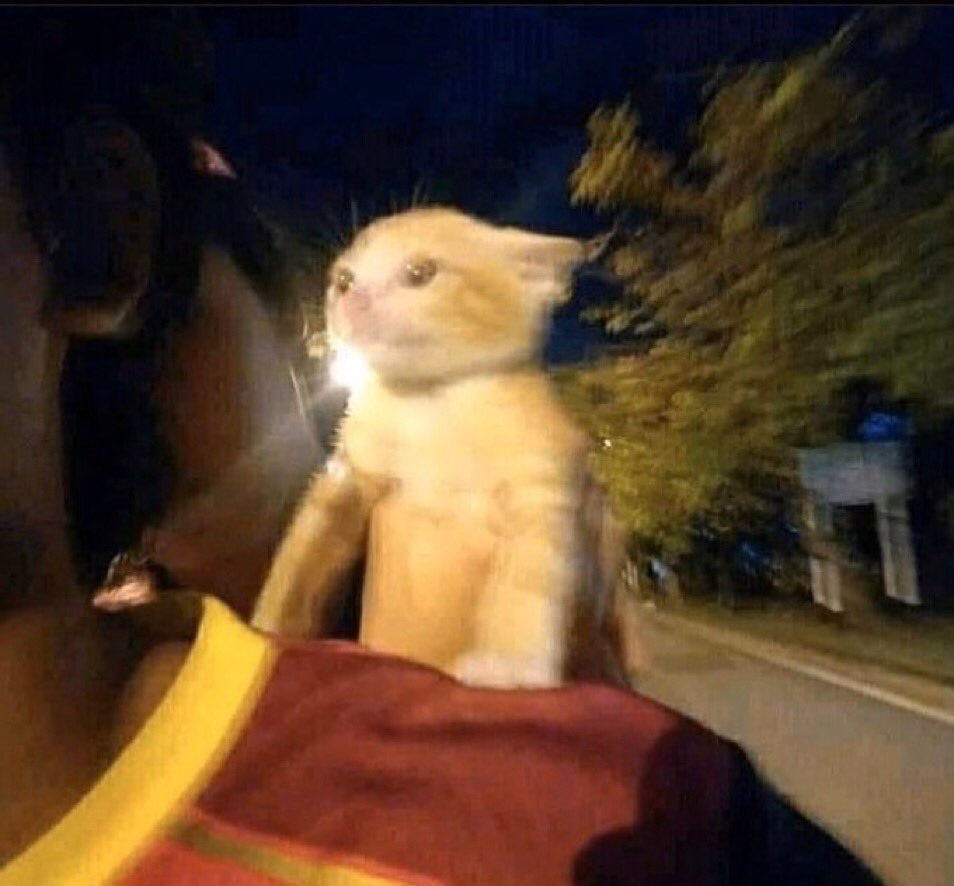 wanna see more? check out my random cat generator! it's got some weird cats... and not much else.
I TALK ABOUT MY OCS FOR THREE HOURS
...coming soon!
LINKS
---


LAST UPDATED: 4/19/2021 at 6:25 AM.
I am currently: free from exams!!! wooooooooooo!!!!!!!!!!1